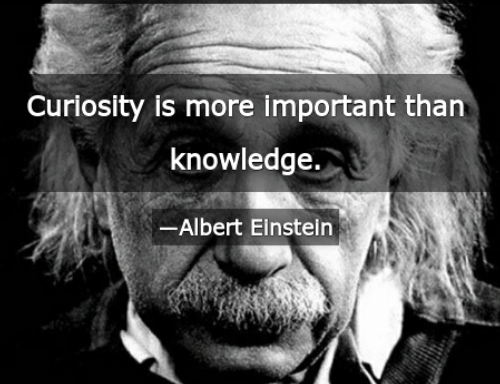 I cannot believe that summer is almost over already! Do you know what that means? That means our children will be headed back to school shortly, even if it is only virtually in the beginning. As their parents, we need to do all that we can to make their return to school as normal as possible.

What can we do to make this crazy time feel normal for our children? Start by establishing a routine again. At the end of every summer, parents everywhere struggle to get their children back on a normal sleep schedule. Start that as soon as possible! Create a "virtual" school space for them. Clear desk or table space that is specifically for them to use for school work. Get them back in the routine of eating a good healthy breakfast before they begin their school day.

Decide on the habits that are most important for your children, and then slowly and gradually implement them. This is one of the big takeaways that I got from James Clear's Atomic Habits, one of the best books that I have read in 2020.

Now that we have talked about our children's habits, let's talk about one of ours. Let's talk about the conversations that we have with our kids at the end of their day. It is very easy to fall back on a scripted question when talking with our kids about their days. For years, I have always asked my kids, "What did you learn today?" As a matter of fact, I usually ask all of the patients who are students the same question... After reading the Daily Dad email from earlier this week I am going to change the question that I am asking. In the email, Ryan Holiday told the story of Arthur Sackler. Rather than asking the traditional questions that most parents ask, Sackler's mother instead asked him "Did you ask a good question today?"

That subtle shift in the phrasing of that question is very important. Shifting the focus of the question encourages the child to continue to ask questions. To continue to be curious. Curiosity leads to learning, and learning leads to knowledge.

It is our job, as parents, to do all that we can to prepare our children for this crazy world. This is just one little shift that we can make that may have a profound impact on them. There are countless other shifts that we can make that we may not even be aware of!

Ask the questions that matter!
Movement is my medicine,