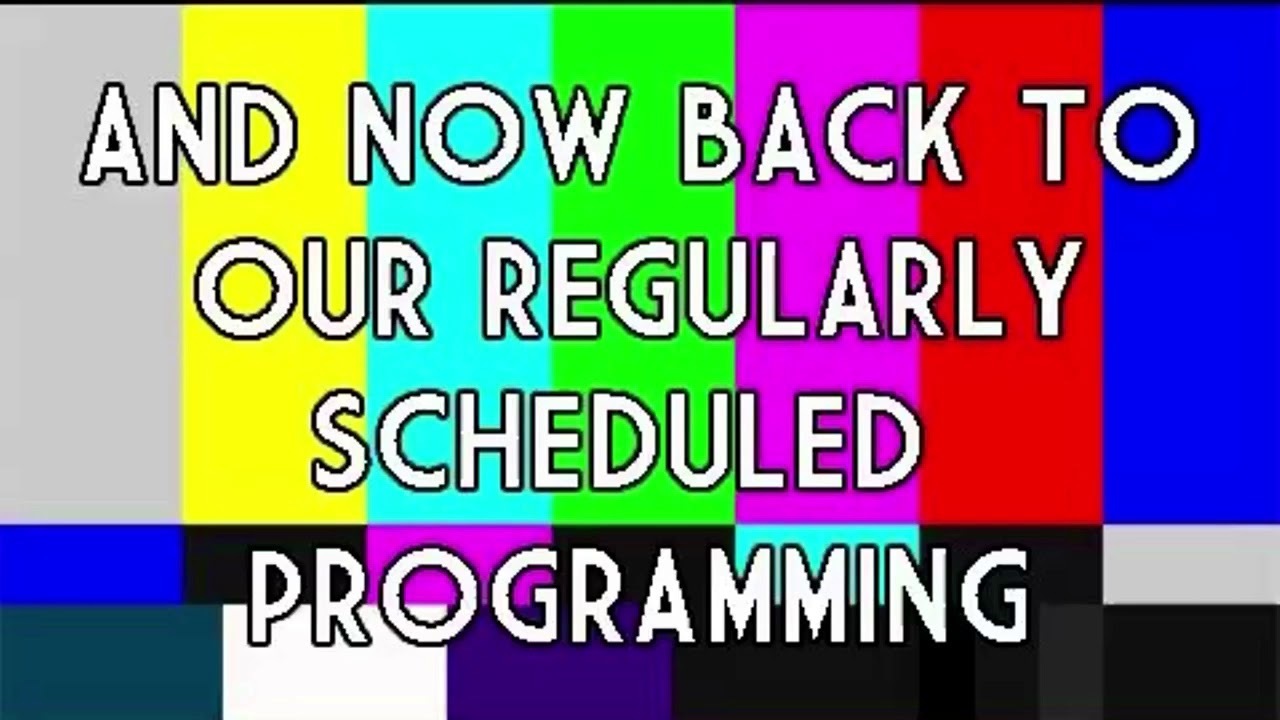 Earlier this week I was scrolling through my Instagram feed, and I came across 5 or 6 posts in a short period of time that were talking about weight loss. Each of them discussed the importance of diet, and each one discussed the importance of strength training, but I was surprised that they all mentioned the importance of hydration. This is a huge change! We all know that the choices that we make in regards to the food that we eat, and the exercises that we do when we go to the gym have a huge impact on our bodies. However, hydration is rarely mentioned in the same sentence. So if you have been stuck at a plateau in your weight loss journey, or you are just not feeling like yourself, then start with something simple and just consume more water during the day. Notice that I said WATER... that is not the same as drinking more fluids. As much as I hate to admit it... Coffee does not equal water... I wish it did though, it would make my life much easier!

So get started this weekend!

Drink at least 64 oz of water per day!

Movement is my medicine,