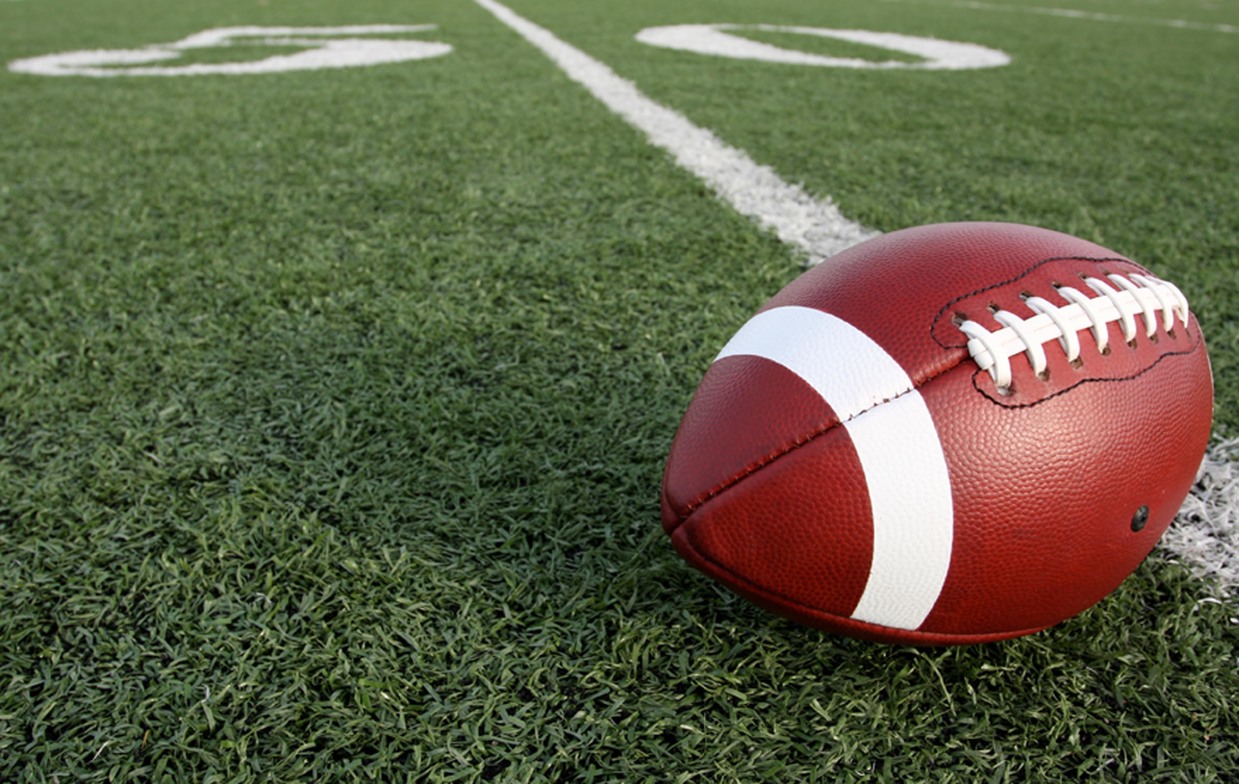 Are You Ready For Some Football???
I know that I am ready! I love this time of the year. Who doesn't love the cool nights, the colors of the changing leaves, and the beginning of football season?!? All football fans have lofty ambitions for their teams this time of the year. I mean, who doesn't think that the Ravens are going to be playing the Eagles in the Super Bowl this year? You'll notice that I did not pick a winner... I can hope for the best for both teams!
I wanted to take a minute to talk a little about some the big football news in the DC metro area. If you pay attention to local news or ESPN you are probably aware that Robert Griffin III was demoted to the back up quarterback for the Redskins. This whole development has come as a shock to the majority of football fans because many of us remember his rookie season and how amazing a player he was. BUT then RG3 was bitten by the injury bug and he has never seemed to recover from those injuries.
You may now be wondering why I am taking so much time to talk about football and Robert Griffin III. Well let me explain myself and why RG3's injuries are important to you. First of all I am going to acknowledge that he is a world class athlete, but he entered the NFL with some terrible biomechanics, and I would be willing to bet that the way that he moves contributed to some of the injuries that he sustained. Just to give you an example I want you to see an image of him doing a vertical jump.
Take a look at his knees in this image! The fact that his knees almost touch when he jumps is shocking to me. A vertical jump is very similar to a quick, forceful squat. Do you want your knees to come in during a squat? I am pretty certain that the vast majority of people who have EVER exercised (at all) can tell me that his knee positioning (technically called a valgus position) is a recipe for disaster. As a matter of fact, there is some
research
that shows that athletes with increased dynamic knee valgus have increased risk of injury to the Anterior Cruciate Ligament (ACL). The ACL is one of the many ligaments that RG3 has had trouble with since late in his rookie season. What is amazing is that despite his amazing athletecism, his biomechanics eventually caught up with him. (I am not saying that his knee valgus position in this one image is the cause of all of his injuries, but it most likely contributed.)
Enough about the Redskins... let's talk about what this means for you. When we exercise here at Freedom Chiropractic & Rehab we focus on correcting the motions that may contribute to your pains. This is why the one on one treatment time is so very important when learning how to transition from sitting to standing and vice versa, or learning how to properly lift a heavy object from the floor. The devil is in the details, so pay attention to those little pointers because they might just save you from needless pain!
Movement is my Medicine,