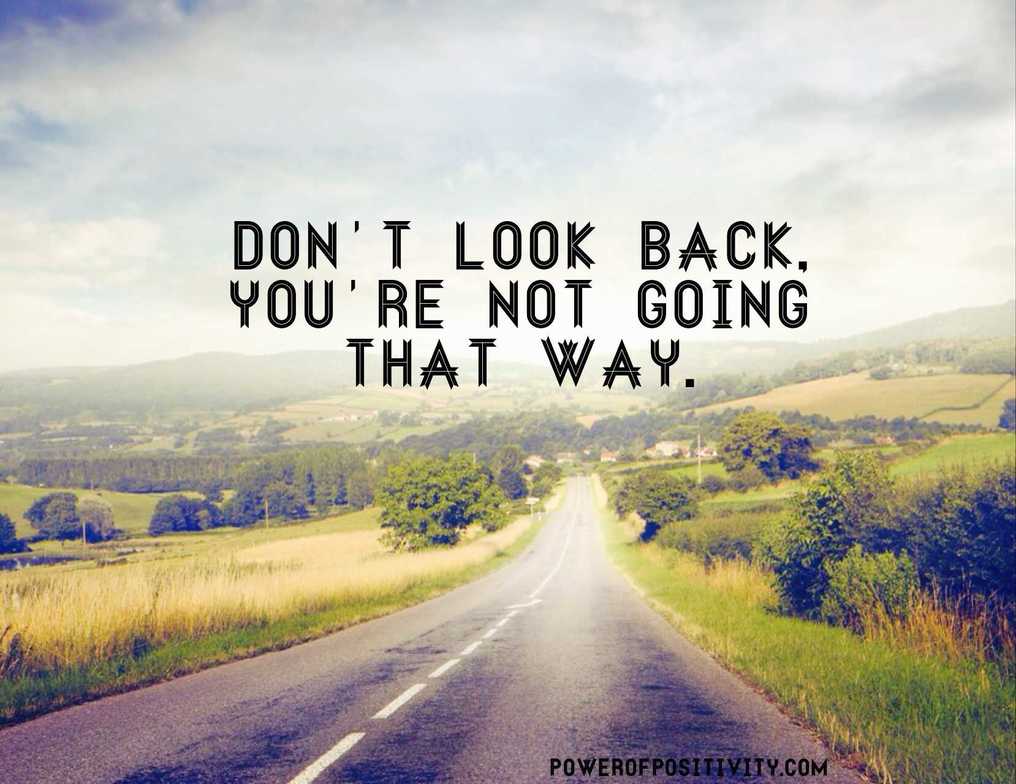 Back to Life, Back to Reality.


The children are back to school! Can you believe it? With that one little change, our world has shifted significantly. There is one question that you have to ask yourself now...

What are you going to do differently with the last 1/3 of 2022?

The summers at our house are typically filled with chaos. Our schedule shifts to be more focused on the kids, and we have a little less time to be able to do the other things that we need to get done, both at home and in the office. With their return to school, suddenly there is more time in my day and there is time to dedicate to that ever-growing To-Do list.

In the week leading up to the schedule change, I carefully review that To-Do list and create goals for the remaining 4 months of the year. Then try to prioritize those goals and break them down into bite-sized chunks. Those goals and their importance determine what steps I need to take each day.

Have you reviewed your To-Do list? Are you back to checking things off after a little hiatus?

If you said no, then it is time to buckle down, refocus, and get back to it!