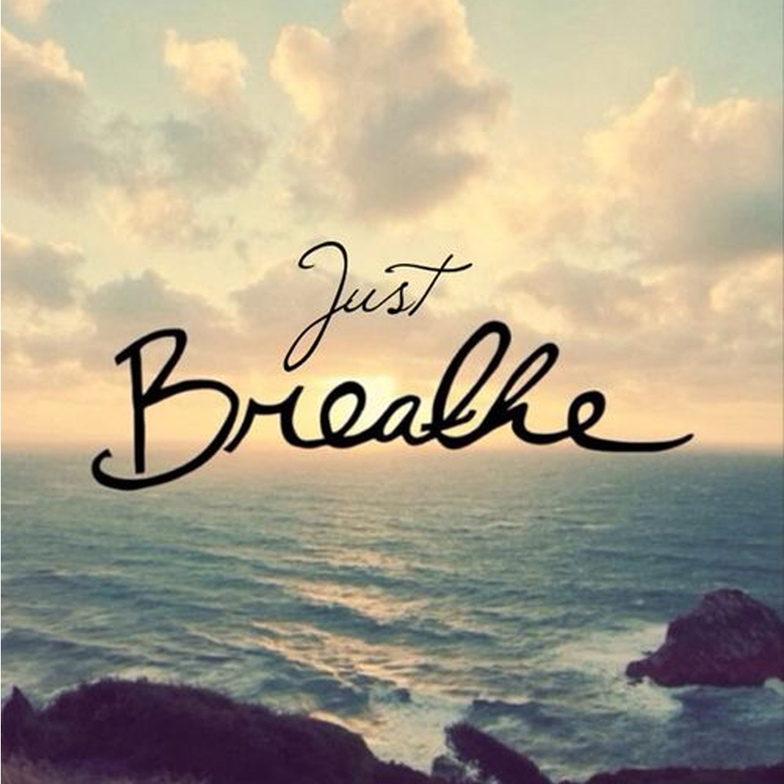 Do You Know How To Breathe?
I cannot tell you how many times a week, I work with people on their breathing patterns. Most people do not realize it but, in my opinion, breathing is the most important exercise that we do every day! Just like most exercises, proper form is of the utmost importance. AND this is an exercise that the average human performs 20 - 25,000 repetitions of throughout the day. Are you ready for the bad news? In my experience, most people don't know how to breathe properly! And even fewer people truly understand how important breathing is to our health.

Let's watch this little video that I shot yesterday!

Do you know how to breathe? Do you really?
Patients also ask us if there is a difference between breathing through your nose or breathing through your mouth. The short answer is that there is a decided advantage to breathing through your nose. Here is a quick article from Livestrong that sums up the answer to this question! Click this link to see the article!
Movement is my Medicine,