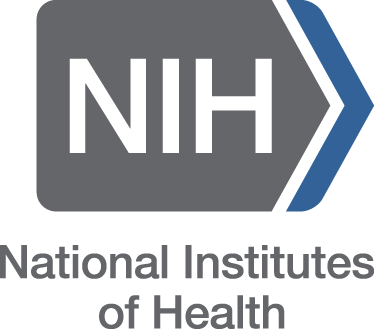 What Does The National Institutes Of Health Have To Say About Spinal Manipulation?
National Institutes of Health recently published the findings of a survey that they performed to determine how many Americans utilized "complimentary and integrative health approaches." The survey was administered to between 35,000 and 40,000 homes in 2007 and 2012. Specific areas of concern during the study included the use of natural supplements, the practice of yoga, and the use of spinal manipulation. Results of the survey demonstrated that Americans are becoming more aware of their wellness, and not just looking at healthcare to treat their symptoms. This is the shift in thinking that we will require to change the health of our country!
If you would like to see the report please click this link: NIH Report. Here are the infographics published by NIH.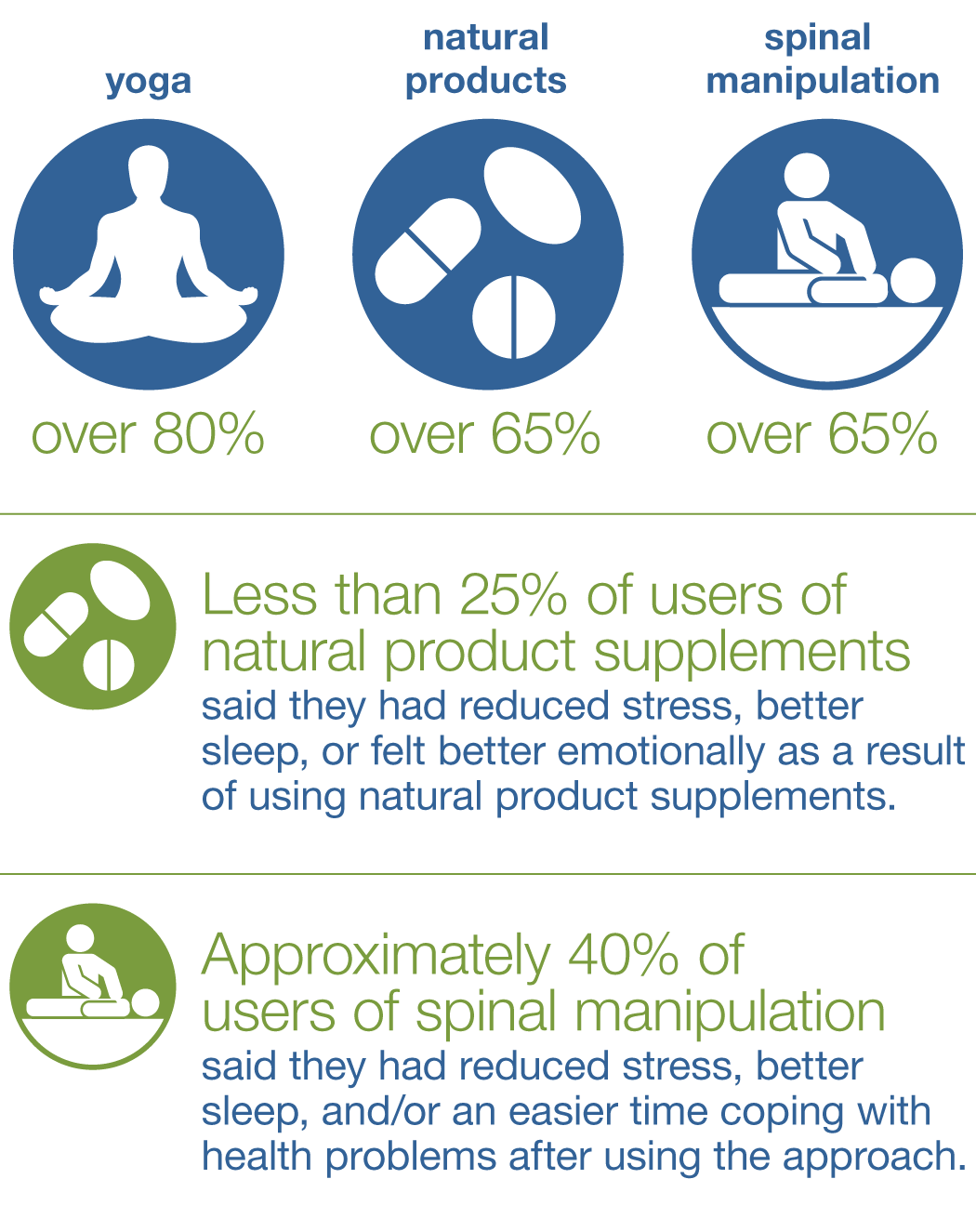 Movement is my Medicine,