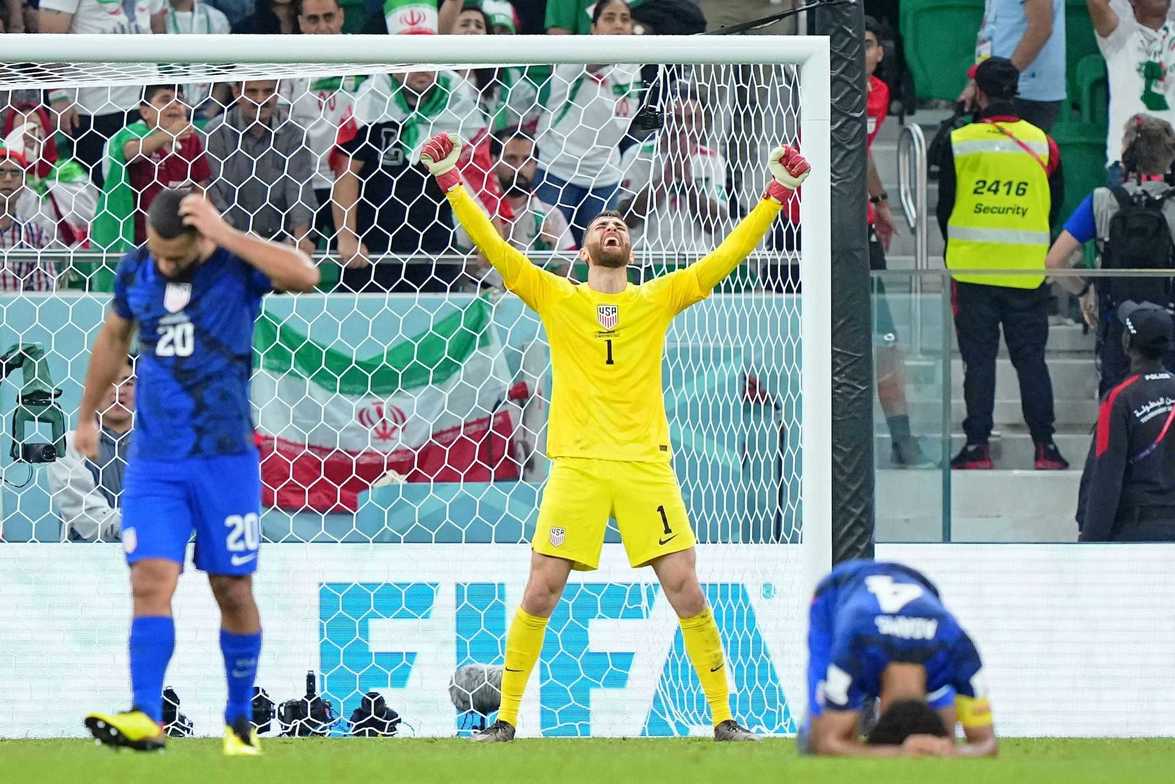 The most important lesson
Earlier this week, the Group Stages of the World Cup wrapped up. By virtue of a nail-biting 1-0 win over Iran, the US National Team has advanced to the knockout rounds! They will face a tough Dutch team in the next round on Saturday at 9 AM.

As great as that result was, the most important moment from that game had nothing to do with the match but occurred after the match had already concluded. We watched most of the match as a family on our couch. Sitting on the edge of our seats with our hearts pounding, especially in the 9 minutes of stoppage time, we were thrilled to see the US team advance to the next round.

The most impactful moment of the match actually occurred after the final whistle had been blown. It was a moment of sportsmanship that we so rarely see or hear about in today's world. This is a video clip that I have watched several times since Tuesday. I have made a concerted effort to show it to my children and anyone else that will take the 30 seconds to watch it.

The world needs more stories like this!

After the final whistle, American defender Antonee Robinson, elated with the win, did not immediately celebrate with his teammates. Instead, he sought out his opponent. They had been competing directly against one another for most of the match. Robinson did not simply shake his hand, instead, he embraced his counterpart, Ramin Rezaeian. Tears streaming down Rezaeian's face after the crushing defeat, they held on to one another for about 20 seconds. Not a cursory hug, this was a genuine embrace between two men who had just battled each other for 90 minutes.
Obviously, this game meant a great deal to the US team, but with all of the political turmoil in Iran right now, advancing to the Knockout Round likely would have meant even more to Iran. The Iranian players chose not to sing their National Anthem, when it was played prior to the game, in what many thought to be a protest of the current government. The Iranian players have no idea what they will return home to, and the US players were sensitive to that.

The empathy and understanding that Robinson, and other players from the US team, displayed was nothing short of moving.

Who do you know that needs you right now?
Are you reaching out to them?


If you would like to see the video clip click on this image to be taken to a tweet that contains the video.