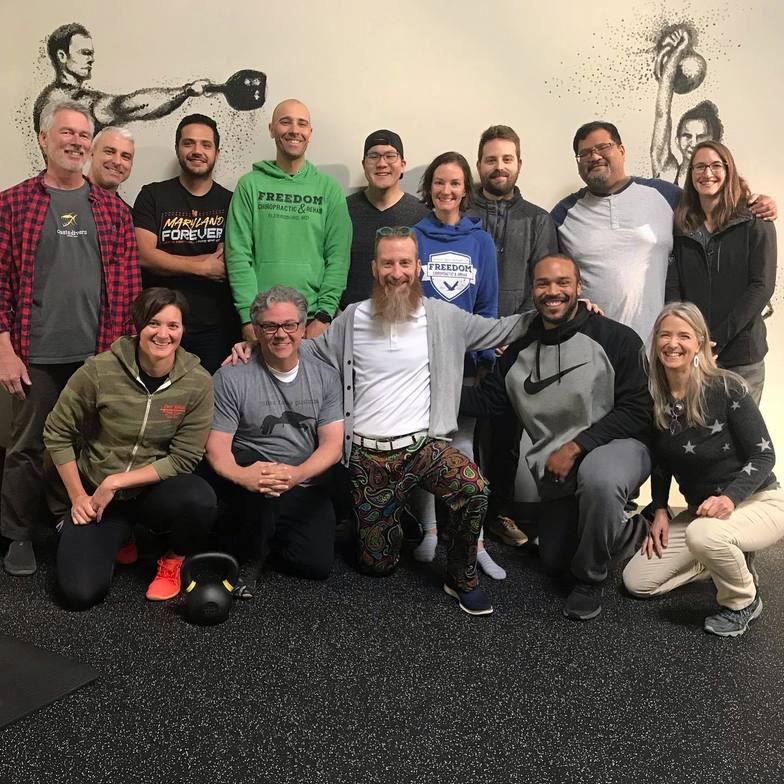 What A Great Weekend Of Learning!
What an amazing weekend!!! This past weekend we hosted another seminar in the office. We had 11 local doctors and a local strength and conditioning coach come out to join in the fun.

This time we hosted Dr. Phillip Snell for his Fix Your Own Back Clinical Companion course. Dr. Snell focuses on the evaluation and treatment of the lower back and spent the weekend teaching us the framework that he follows in order to get to the bottom of what is causing someone's lower back pain.

More importantly, he shared some amazing tips on how to get them feeling better even quicker than we already do!

Here are some pictures from the weekend. If you know someone who is dealing with lower back pain we would love to have the chance to help them get back to doing the things that they love!


Movement is my medicine,