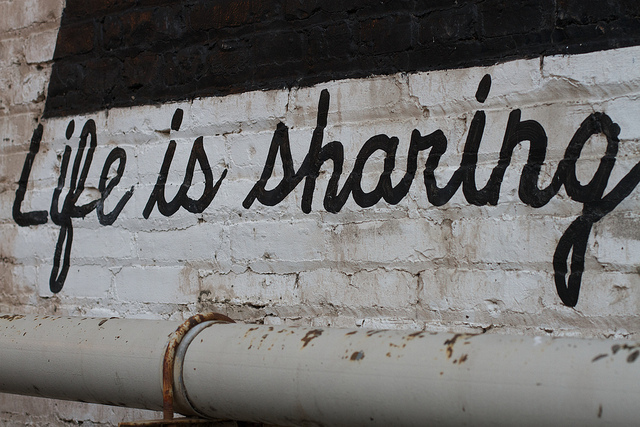 Have You Seen These? If Not Then You Need To See Them Now!
This week I decided to do something a little different with the newsletter. I came across a couple great images (and one article) this week that I think that everyone needs to see. So I am going to share them here. Enjoy!

This chart should be shared with everyone because they are the key to success in every aspect of life!
We constantly discuss the importance of children participating in a variety of different sports. Here is a little proof from the NFL draft over the past weekend!
And the last thing that I wanted to share is a great article from Huffington Post. The article discusses a topic that I frequently discuss with patients. The positive findings of your MRI do not mean that you need to have surgery! Give the article a read, and let me know what you think!


Movement is my Medicine,