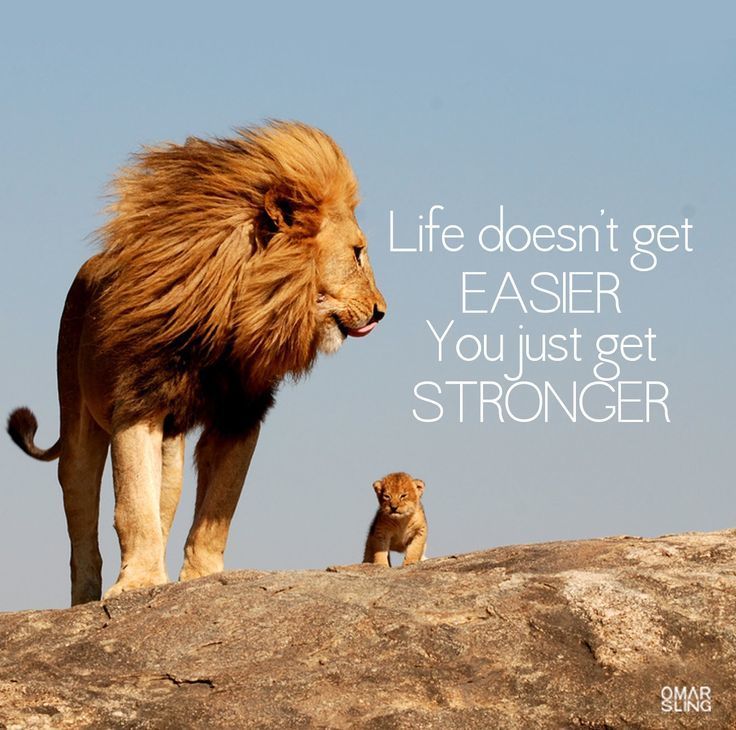 Get Strong To Get Lean
Let me tell you a little story... Earlier this week I met with "Jenny" (not her real name) a new mom of a 10-month-old little girl. Jenny came to the office to get some help for her lower back pain. Jenny told me that she has been dealing with episodic lower back pain for more than a year. Her pain began during her pregnancy, but it has not improved at all since it began. Our conversation focused solely on her lower back and getting to the bottom of her pain triggers. She happened to mention in passing that she was struggling to lose her "baby weight" and had recently returned to exercise. Knowing just how many variations of exercise there are I looked her in the eye and asked "What kind of exercise?" Her reply was exactly what I wanted to hear... She said "I have been doing some strength training." Her response brought a huge smile to my face. Through my ear-to-ear grin, I asked her to be more specific, and that is when my grin gave way to an epic head scratch.


Jenny was participating in a large group fitness class that lasted for about an hour and focused on using small hand held weights. Unable to control my immediate reaction, I imagine that this was my reaction:
Jenny must be some sort of body language expert because she saw right through my poker face... Jenny continued on and told me that she had attempted to lose weight by increasing her cardio and then thought that she should add some strength training. The next question that I asked was "So, when are you planning to start?" Jenny did not know how to respond. Her reaction when I told her that the gallon of milk (~8.6 lbs) that she carries into her house after grocery shopping weighs more than the bar (~5 lbs) she was using during her strength training work-out was priceless. If she wants to do more strength training, she should make 3-4 trips to the grocery store every week. She gave me that "That was the stupidest Dad joke ever" look that I am growing more and more used to seeing from the girls in my life... Remember that lifting weights will not make you bulky, eating junk food will make you bulky!
The moral of the story is if you want to lose weight focus your energy on lifting weights,
but more importantly,
focus on picking up HEAVY weights!
Movement is my Medicine,