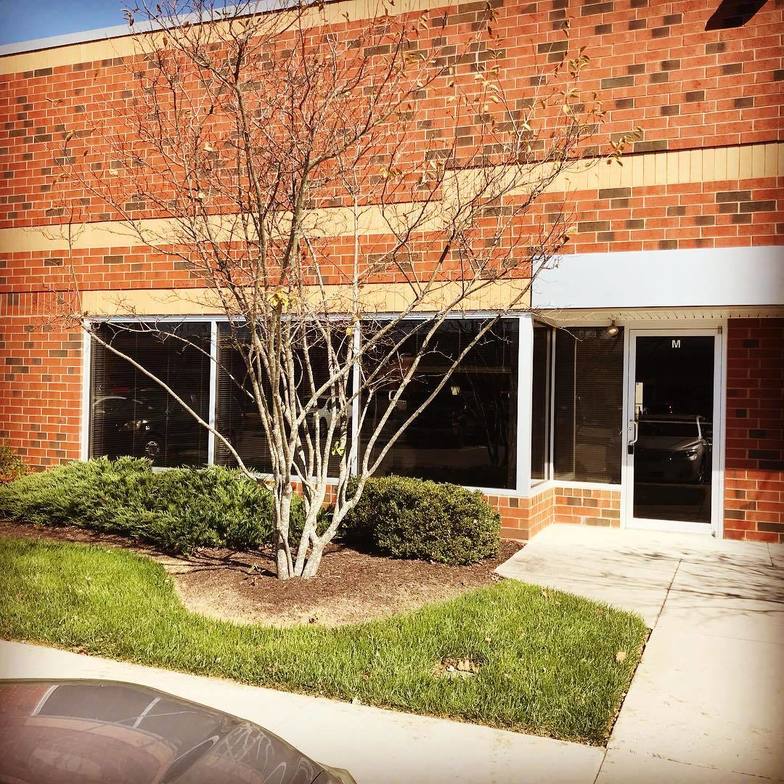 AN UPDATE

Earlier this week, we finally announced

OUR NEW LOCATION!!!
On or around January 1, 2019 we will be moving Freedom Chiropractic & Rehab into a new location at 5965 Exchange Drive Suite M in Eldersburg Maryland! We will be using this newsletter to keep you updated on the progress in the new space and some events that we will be holding as we get closer to our opening date!

First Update - The studs went up yesterday!!!

Movement is my medicine,