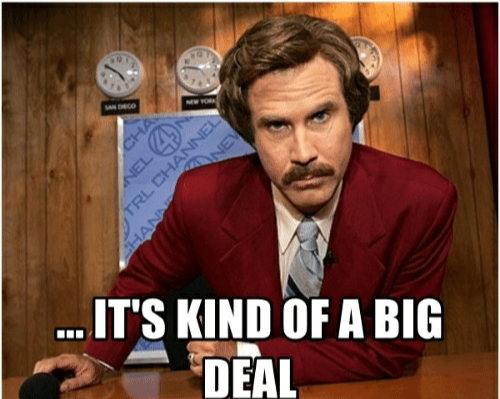 This month is kind of a big deal for our office! First, we reflect on our first year in our new office! Shortly thereafter we celebrated the fifth anniversary of opening the doors of Freedom Chiropractic & Rehab!




We also celebrated the two year anniversary of launching the Freedom Kettlebell Club, which became Freedom Strength last year! Whew! Over the last several years, January has been an EXTREMELY busy month in our office!

We often remind people that we need to "Stop and celebrate the wins" in life. There are so many little victories that we often forget them as soon as they happen and dwell on the war that we have not won YET! Be patient. Put in the work. Know that your next win is right around the corner. When you reach it, stop, celebrate that win, then put your head down and get back to work! But don't forget that win because they will be the motivation to push you forward in the tough times.

Enough reading, now get back to work on reaching your next goal!

Movement is my medicine,