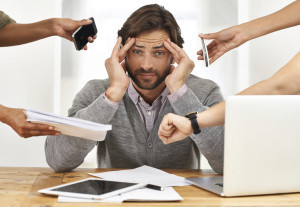 The Holidays Are Upon Us! Are You Stressed Yet?
As the Holidays approach, I am reasonably sure that the majority of us are under a little more stress than we are during the other 11 months of the year. Stress, like pain, is processed in the brain yet impacts the rest of the body. For years, we have thought of stress as a negative, but some research has demonstrated that our perception of stress's impact on our health matters more than our self-reported stress levels.

Here is a TED Talk from Kelly McGonigal that focuses on Making Stress Your Friend.


Movement is my Medicine,