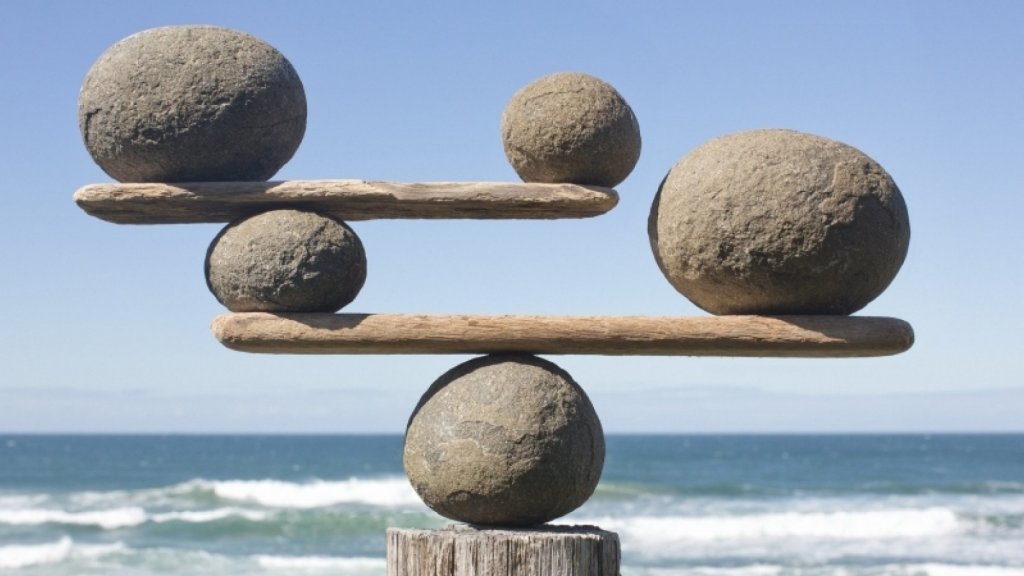 Let's Talk About Practice!


Prior to the birth of our children, a round of golf with friends was one of my favorite ways to spend my free time. I loved everything about the game. The fresh air, the natural beauty, the walk, the challenge. EVERYTHING about it.

When Emma came along, everything about the game was still great, but there was one MAJOR drawback. The idea of spending five hours away from our growing family began to outweigh the many benefits that I loved about the game before she came along. I just couldn't justify the time away any longer. With the birth of each of our daughters, it became even more difficult. It was a matter of needing to balance my priorities. As a result, golf went from a regular occurrence to something that would happen once (or less) per year.

You may be asking yourself with the weather changes, and with temperatures dropping, why are we talking about golf? This past spring my perspective changed. One of my best friends reached out to me and said that he had 4 Friday afternoons free during the summer and he wanted to know if I could play golf on any of those specific days. My response to my friend was simply to say - "Let's play on all four."

Each round was a roller coaster. A decision was made to get out to play more, but my expectations were very low. This season I played 6 rounds of golf. That was more rounds than I had played in the past 5 years combined! To call this season an adventure would be an understatement. Some rounds were really nice, and I really thought I had this game figured out. However, more frequently my swing looked like I had never seen a golf club before in my life and my score reflected that.

With the chill in the air over the past couple of weeks, I know that the end of the season is upon us. In the past, that would mean cleaning the clubs one last time and putting them aside while waiting until the weather warms up again in 2023. This year will be different. The work will continue. Until next season the focus will shift from playing rounds of golf to practicing. Focus on doing what I can to improve, despite the fact that it will be too cold to spend five hours outside.

One of the things that golf has taught me is that we need to invest more time into practicing especially when we can't play. If we don't practice the little things then we cannot expect to go out and perform well on the course. During this off-season, I will be practicing so that next season I can raise my expectations!

This idea of practice applies to so many aspects of our lives. Golf is the example used in this newsletter, but practice will help you improve just about any skill that you put the time into.

Is there something that you could be investing your time into?