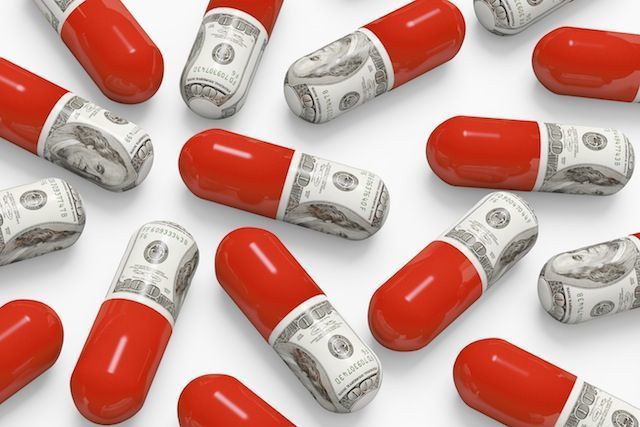 Do You Want To Lower Your Healthcare Costs?
Earlier this week, I was reading through the May Issue of Consumer Reports. The cover of the magazine looked like this:
The article focused on the rising cost of healthcare in America. One of the largest driving factors in the cost of healthcare is the constant, almost meteoric rise in the cost of medications that Americans take every day. Every single American is feeling the effects. You may be asking yourself what we could possibly do to change this trend. We, as individuals, may not be able to change the pharmaceutical industry operates, BUT we can and should do everything in our power to reduce our reliance on those pharmaceuticals. This trend needs to start with you and I, and then grow from there. Gradually, spreading to our children, friends, and other family members.

What is the best way to avoid relying on pharmaceuticals for your health?

DIET AND EXERCISE!

Chose to eat a healthy diet and move every day!
THAT is the best way to avoid medications!
Start today!

JOIN THE NEXT SESSION OF
THE FREEDOM KETTLEBELL CLUB!
Movement is my Medicine,