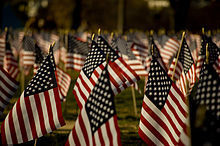 Pause. Breathe. Love.
The events of this week will surely be remembered for a very long time. It may even go down in US history as a huge turning point, for better or worse (depending on your opinion on Mr. Trump). I think that we, as American citizens need to focus all of our attention on healing our great nation. Instead we seem to spend more time fighting with the people with opposing political views. This was a very hotly contested election, but please do not let the two candidates and their differences come between you and your friends and family.

Here is a quick clip from Kid President and the message could not be more timely. Click on the picture to watch!


Movement is my Medicine,