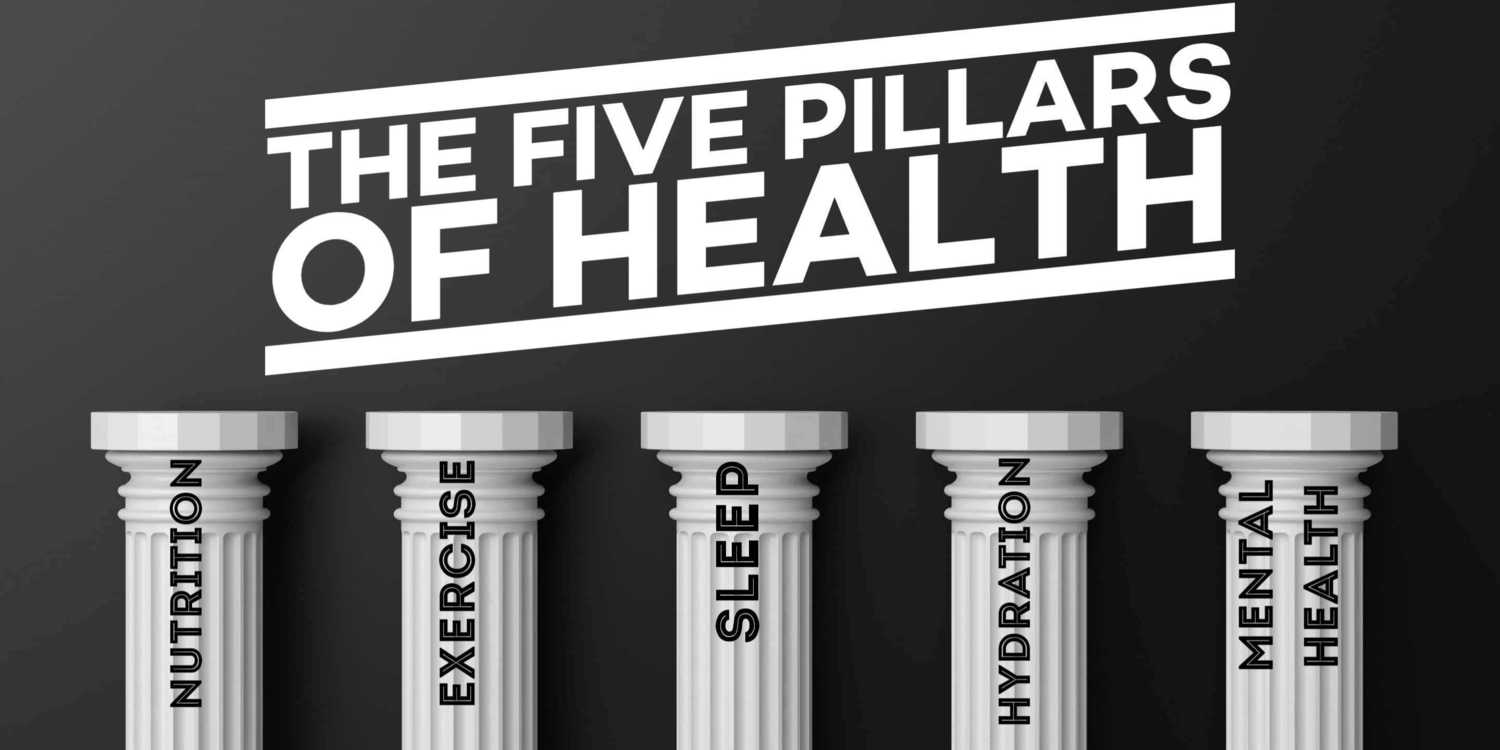 What have we learned?


Over the past five weeks, we have covered the 5 Pillars of Good Health. Nutrition, Exercise, Sleep, Hydration, and Mental Health. These are the most influential, yet least discussed, aspects of our overall health. Not only are they rarely addressed, but so many of us struggle to consistently improve them.

Have you learned anything from the past 5 newsletters? Have they inspired you to make any changes? No matter how incremental the changes that you make may be, know that it is a step in the right direction. A step away from relying on medication. A step toward health. Toward a longer, more active life. Those small changes can, and will, add up to large returns over your lifetime.

If you haven't already started, it is time to change your habits!

I promise that it will be worth it!

Start today!