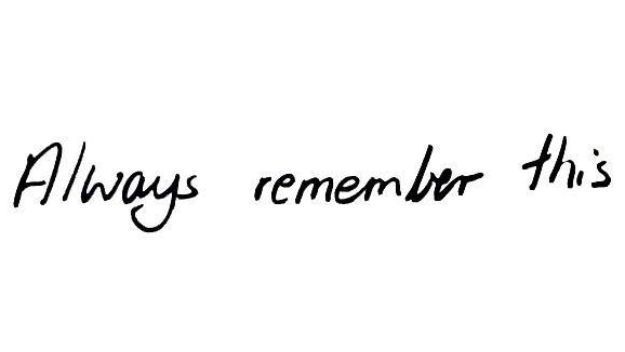 What have you learned from this pandemic? Pause for a moment. Give it some serious thought. Obviously, it is a pretty chaotic time in the world right now. Being surrounded by all of this uncertainty will often allow you to focus on what is truly important. The Stoic philosophers of old used a phrase to remind them of just how fragile life can be. They would frequently say "Memento Mori" which can be translated as "Remember that you will die."

During this whole pandemic, I have been reading a lot about Stoicism and that quote in particular. At first glance, it seems really morbid, but as I began to read and understand more about the philosophy, I began to understand the meaning of the quote a little more.

It is not simply a reminder that we will die, but more of a reminder that we need to live every day as if it will be our last. If we were to be taken from the Earth tomorrow, how would we be remembered? How do you WANT to be remembered?

Now comes the hard truth of it all... Look at yourself in the mirror and ask "If I continue to live my life this way, will my family and friends remember me in the way that I want to be remembered?" I know that that can be a heavy question to answer but I think that we all owe it to ourselves and our loved ones to ask it.

This is truly my biggest take-home message from the entire experience of this pandemic!

Am I living a life that I can be proud of when I reach the end? Are you?

Movement is my medicine,