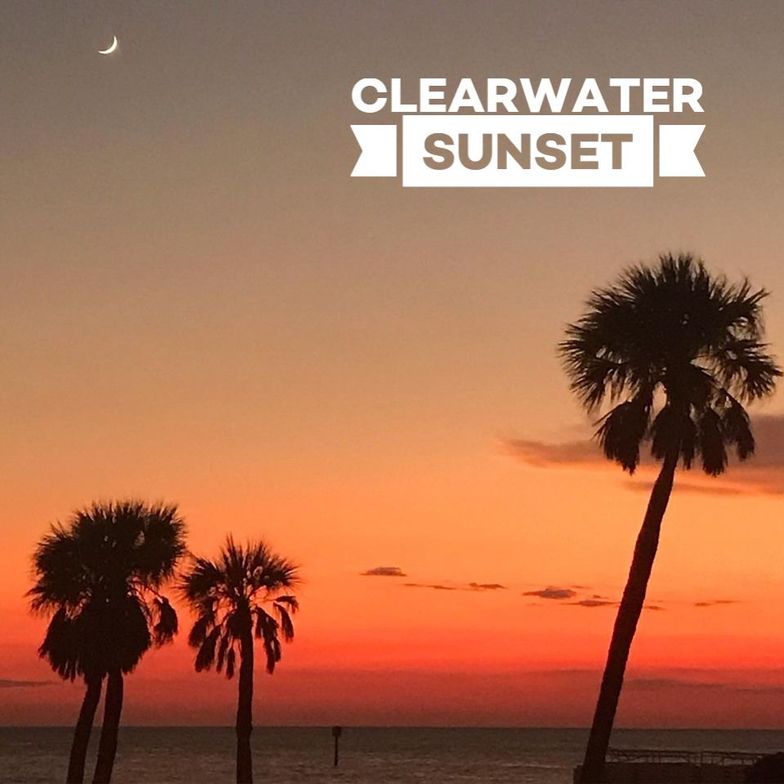 Last week we talked about the fact that there are no guarantees in life. We knew that after a month filled with continuing education, it was time for a little down time. Dr. Carol and I decided to take our girls down to Clearwater, FL on a vacation that all of my girls have been wanting to do! A couple of people asked why we were heading to Clearwater, FL when we have not taken our girls to Disney yet... I know, we need to start planning for next year's trip to Disney...

Back on topic, have you seen Dolphin Tale? Let me estimate for a second, I think that my family has seen that movie about 1,000,000 times. Maybe I am exaggerating a bit, but not much! So my girls were so excited to get the chance to meet Winter and Hope, the dolphins that have starred in the Dolphin Tale movies (yes, there are 2 movies). Two of our three girls even got to spend some time with Hope doing a Dolphin Training Experience. Before we left it seemed to Hope remembered them too, and she came to say goodbye!




While we were on our quick vacation, Nicole had the chance to spend the weekend at a great continuing education seminar from one of the biggest influences on our practice style and technique, Dr. Craig Liebenson!




So we finished the month strong with the Bleam's recharging their batteries on a little vacation, while Nicole spent the weekend learning from one of the best! We both started this week with renewed energy! AND our patients are the ones who will benefit the most!

This week's homework take a moment to think about the things that you can do to recharge your batteries.

Now make time to do those things!
Movement is my medicine,