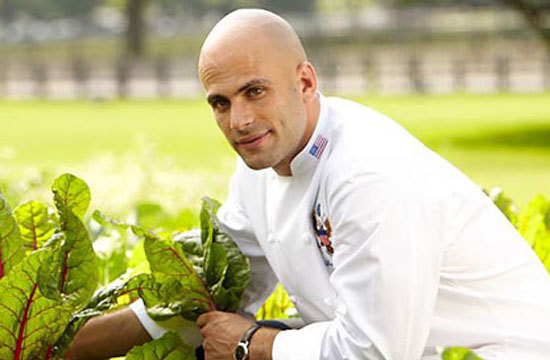 The Choices That You Make When Feeding Your Kids Will Determine Their Success!
This video from Sam Kass was recently shared with me, and I think that every parent and grandparent NEEDS to see it. In this TED talk Mr. Kass, the former White House Chef, discusses the impact that nutritional choices can have on the development of the children of the United States. The crazy part, is the advice that Mr. Kass shares about children's diet also applies to ADULTS!
Want kids to learn well? Feed them well | Sam Kass
THIS IS THE REASON THAT WE STARTED THE FREEDOM KETTLEBELL CLUB!
You Are Never Too Old To Start A New Habit!
Are You Ready To Make A Change?
Do You Want To Feel 20 Years Younger?
Call Today To Get Into Our Next Intro Class!
Do you know a personal trainer who is fantastic and is looking for a change? We are looking to add a new member to our team!
If you know the right person, send us an email!
Movement is my Medicine,