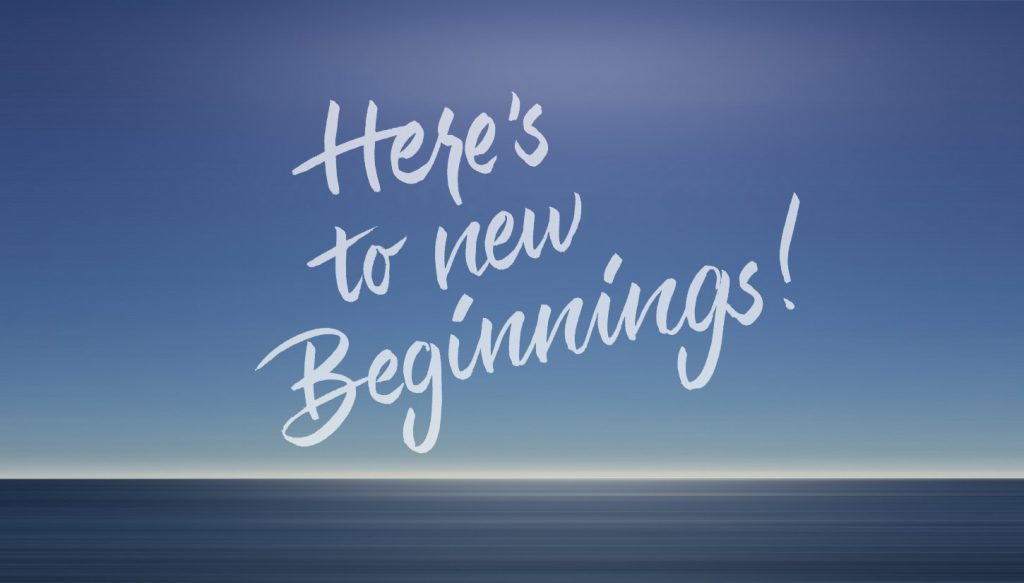 Well, well, well... It looks like everything is starting to get back to normal! As of today, Governor Hogan has given us the green light to finally eat a hot meal in a restaurant. Can you believe it? I wasn't sure when/if that would ever happen again. But here it is!

Life is beginning to return to normal in our office as well. And we cannot wait! Starting next week Pam will be back in the office! Those patients that have been in over the past 2 weeks, most likely got a chance to meet Nancy Holt, who recently joined us as a Chiropractic Assistant. Nancy is a registered yoga teacher, so she will be able to bring a little different approach to some of our rehab exercises. She has also participated in our Freedom Strength classes! So she understands the relationship between mobility and strength that we strive for here at Freedom Chiropractic & Rehab. We can't wait to learn more from her experience so that we can add to our exercise "toolbelt."

In other news, it seems as though Freedom Strength might be able to resume LIVE CLASSES very soon! Governor Hogan and the State of Maryland appear to have authorized gyms to reopen at a limited capacity starting on June 19th!!! We are very excited about the possibility of resuming our Freedom Strength classes. We will be formulating our plan over the next couple days and will send out the information as soon as we have everything organized.

We promise to keep you all posted as we get everything back up and running! Thank you again for all of your patience during this crazy time!

Movement is my medicine,