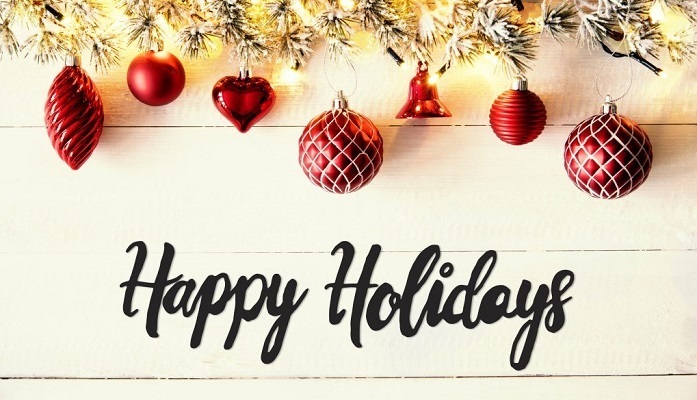 This is strange...

It feels very odd to send an email on a Wednesday, but we hope (and expect) that most of you will not be checking your email this Friday. We wanted to take a moment to wish you all a Merry Christmas and a Happy Holiday season. We appreciate all of you, and your support and understanding, throughout the chaos of 2020. Who knows what kind of craziness 2021 has to offer!

Remember to unplug this Friday and just enjoy the time with your families. We will be back next week to talk about wrapping up 2020, and looking forward into next year!

- The FC&R Team
Just a Friendly Reminder

To order your Freedom Chiropractic & Rehab Shirts! We have soft comfortable t-shirts AND hoodies available!
We are taking pre-orders until December 31 and will have the shirts in the office on January 15th!