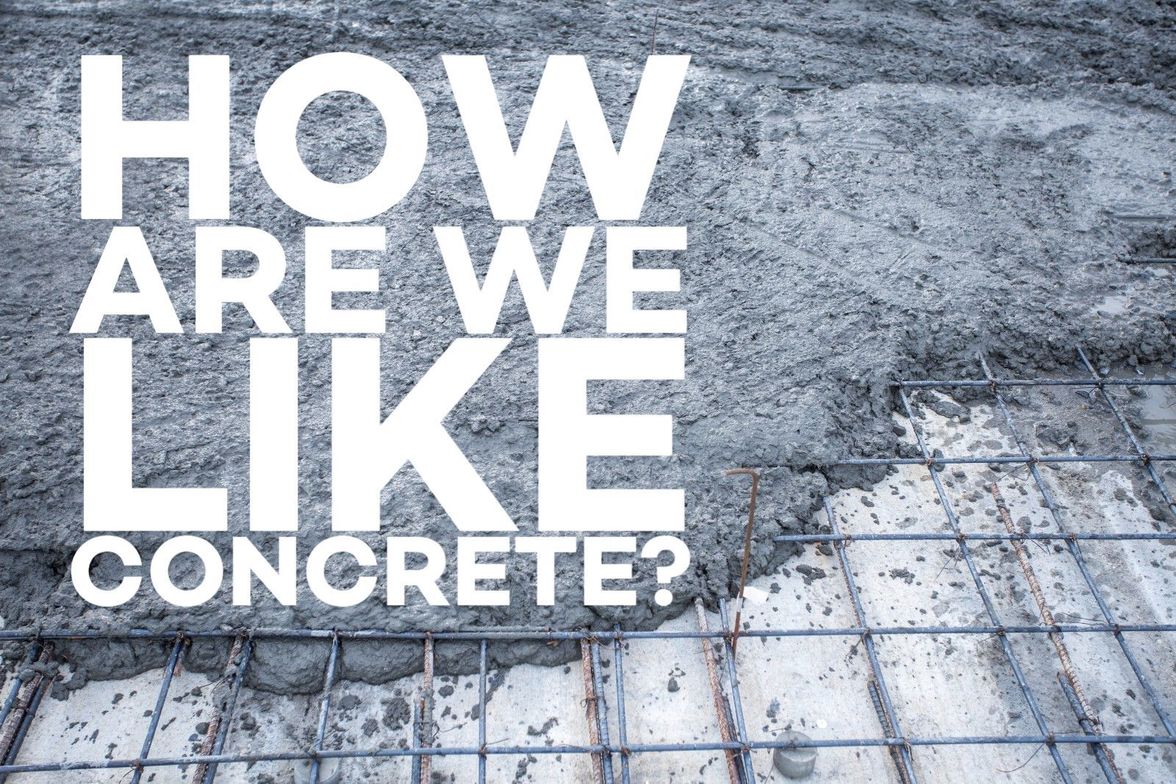 A deep thought...
Mike Boyle, a very well-known strength coach, sent out a tweet earlier this week that really made me think... He shared a thought from a conversation with David Whitley, another fairly well-known strength coach. For some reason, this thought stuck with him over the years.
"Aging is like cement hardening."
Think about that for a moment. As our body ages, what happens is very similar to the hardening of cement. Obviously, we want the cement to cure eventually but not until the time is right.

How do you keep that cement from hardening? You have to keep adding water...

What else do you need to do to keep it from becoming rigid? Keep it in motion...

Hmm... this sounds a lot like the human body to me... Would you agree?

Keep it hydrated and keep it in motion and it won't get stiff and rigid! But if we stop moving and stop adding water...