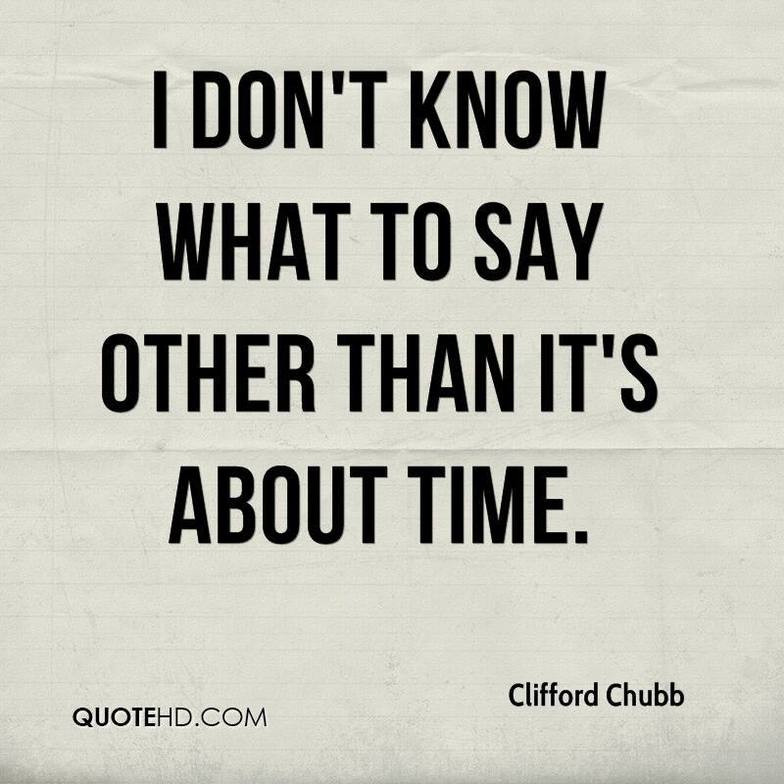 We Are So Excited! And Our Patients Should Be Too!
Earlier this week a HUGE moment happened in our office, and only a couple people were lucky enough to witness it! A couple of months ago, we posted a simple request on our newsletter, asking for some help in finding a personal trainer. Several people sent us contact information for some personal trainers in the area. After talking to many of them, ONE of them stood out to us above all the rest, and this past Wednesday, we were finally able to bring Nicole Toczylowski on board! We could not be happier! Nicole has been coaching most of our Freedom Kettlebell Club classes for the past month or two, but she will now be helping us even more, by teaching some kettlebell movements and other rehabilitation exercises to our patients! Let me tell you, that you are all in for a real treat!

So let us tell you a little about Nicole, and why she is the perfect addition to FC&R!




Nicole Toczylowski is a licensed chiropractic assistant, who also happens to be an ACE certified personal trainer and holds a Hardstyle Kettlebell Certification! I guess you could say she is more than qualified for this position! Nicole lives in Sykesville with her husband and two young children. It is safe to assume that being a wife and mother of two, qualifies her as a fantastic multi-tasker! As great as all of her qualifications are for this position, it is her outgoing, friendly demeanor that will stand out the most!

The next time you come into the office don't be surprised if you are greeted by another smiling face, just smile back and welcome Nicole Toczylowski to the team!
Movement is my Medicine,