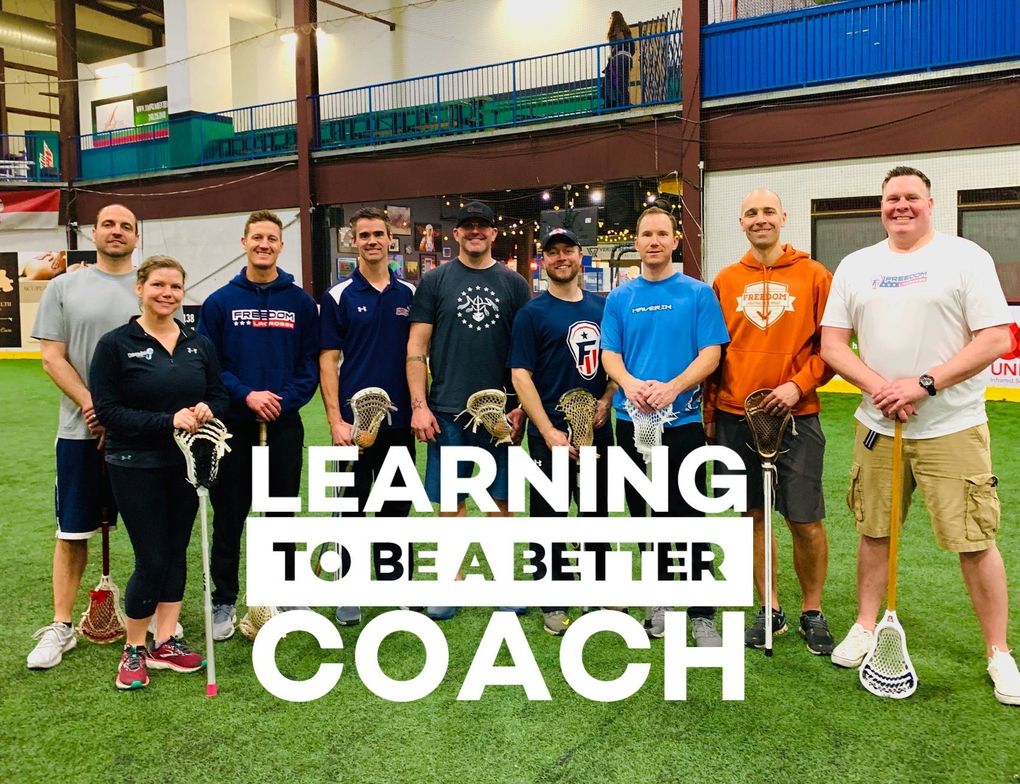 What a great season!
Memorial Day weekend brought a close to our youngest daughter's first lacrosse season, and my first season coaching lacrosse. (I was all set to coach last year, but COVID pumped the brakes on that...) I have to admit that I loved every second of this year! Watching this group of 6 and 7-year-old girls learn the game and have fun doing it made me smile from ear to ear on a regular basis.

To be honest, I am sad that the season is over and I am already looking forward to next year! We wrapped up our season last Thursday night with a game in Hampstead. That's right, our team made up primarily of Kindergarteners and 1st Graders had a 6:00 PM game about 45 minutes from our house. Needless to say, we got to bed a little late that night... BUT IT WAS WORTH IT! I got to see my daughter score her first career lacrosse goal from the sideline! I was so busy talking with the other girls on the bench that I almost missed it. Unfortunately, in all the excitement I was not able to get my phone out in time to record that special moment. Lesson learned! Next time I will just have to keep it in my hand all game long...

This week I wanted to share a couple of the lessons that I learned during this past season!
1 - Always have fun!
As a coach, I had two goals for this season. First, I wanted to make sure that the girls had fun EVERY time that they had a stick in their hands. Every practice AND every game! If we can
make them smile and they will keep playing!
And a distant second to having fun, I wanted them to learn the fundamentals of the game.


2 - Not about wins and losses
Almost inevitably, at the end of each game, someone would ask me who won. Honestly, I never knew the answer. I didn't keep track of the number of goals that we scored, and I didn't keep track of how many the other team scored either. Going back to rule number one above, I just wanted to make sure that we had the girls focused on having fun.
3 - Remember that this is all about the kids
We ran into one coach in particular who lost his mind during a game. He didn't agree with a couple of the calls made by a referee, and he let EVERYONE watching the game know how he felt. He got so frustrated that he was using some colorful language that I am reasonably sure that many of these girls had never heard before... Don't be that guy! Do you think that his girls had fun that day? I am reasonably sure that they will remember nothing about that game other than their coach losing his mind. We need to make sure that their memories are of the good stuff that happened, and not the bad!

These are just a couple of the lessons that I learned this year, but my favorite moment from the season... After practice, I would ask Molly "What was the best part of tonight's practice?" A couple of times she responded by saying "Having you as my coach." Those are priceless moments that I will never forget!