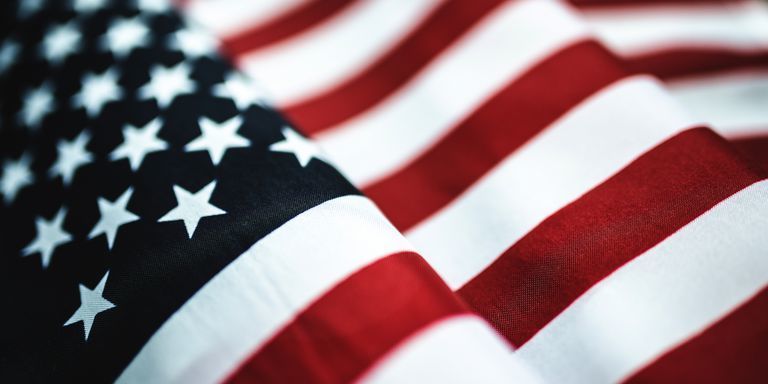 Memorial Day is HERE!
It is about time that Memorial Day got here! I have to admit that I have always looked forward to Memorial Day. Think back to when you were a child, once Memorial Day shows up on the calendar then the end of the school year is coming soon! I dare you to find ONE kid doesn't look forward to summer vacation. Good luck with that! As we get a little older the excitement over the beginning of summer starts to fade a little. but it never seems to truly go away.

Over the past several years, I began to see Memorial Day as something different. I began to realize that it is not about barbecues and celebrating the beginning of the summer season, but should be a day that we reflect on the brave men and women who have laid down their lives in service to our great country. This shift in focus started a couple of years ago when I was invited to participate in the Murph Challenge at Blackbird CrossFit. For those who are not aware "Murph" is probably one of the most well known "Hero WODs." Hero WODs are workouts that have been named after a fallen soldier or first responder, and are often some of the most challenging workouts. "Murph" is named after Lt. Michael Murphy who laid down his life in an effort to save the lives of the other men on his team. The "Murph" workout is done in just about every CrossFit gym in the US on Memorial Day, as a way of honoring the memory of Lt. Michael Murphy.

Last summer while visiting Calverton National Cemetary, Dr. Carol and I happened to drive by Murph's final resting spot.





So this weekend, instead of just enjoying the beginning of summer, I challenge you to take a moment to think about all the brave men and women who have made the ultimate sacrifice so that we can live the life that we dream of.

If you would like to challenge yourself a little and tackle the "Murph"
here is a look at what everyone will be doing on Monday.
(There are A TON of ways that you can make this workout appropriate for you)
If you want to take it on but aren't sure how to make it work for you,
send us a message and we will do what we can to help!


Movement is my Medicine,