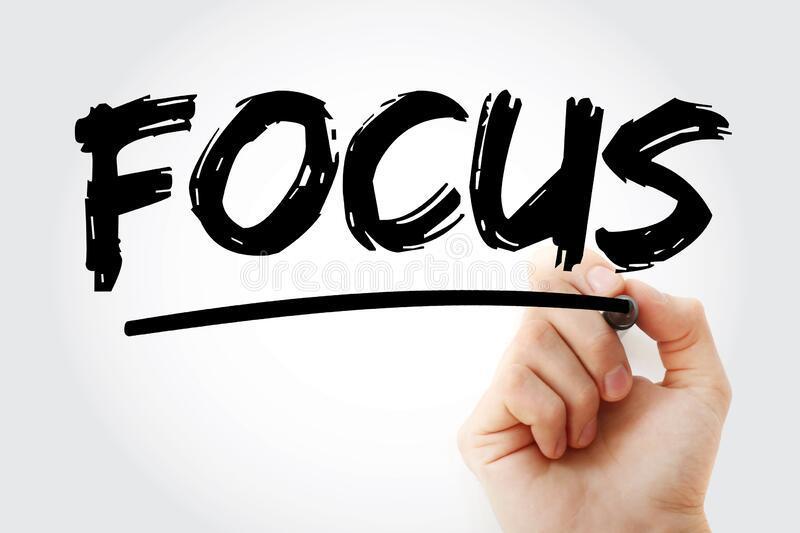 What are your 5 things?
Last week we talked about becoming the average of the five things that we spend the most time doing. While writing the newsletter last week, that concept seemed to come to me out of nowhere.

However, after some reflection, it seems like this idea has probably been living in my head for quite a while. It was probably some combination of my thoughts after reading the Jim Rohn quote that I mentioned last week and the concepts stressed by James Clear in his book Atomic Habits. I have read (or listened to) that book about 3 times in the past 5 years, and I would highly recommend it if you haven't read it yet. If you remember back to last week's newsletter, Rohn said "We are the average of the 5 people that we spend the most time with" and in his book, Clear stressed the importance of small habits that will build into large changes in our lives.

The timing of this thought could not have been better. Last week, I needed it. It was a bit of a stressful week for me. In those situations, it is very easy to fall back on bad habits. I needed to get back to the basics, to the habits that have helped me in the past. Unfortunately, I wasn't sure which 5 habits I should spend the most time on. I needed to focus on those that would be the most impactful.

I began with a lengthy list, and narrowed it down. And narrowed it down again. Here are the 5 habits that made the final cut. The 5 that I need to focus on doing daily:

- Exercise
- Meditate
- Read
- Eat Dinner with my Family
- Journaling with Gratitude Focus

Doing those 5 things every day will ensure that every day is a good day. Doing those 5 things daily will allow me to be a better doctor, better coach, better father, better husband, better man. The list goes on and on...
What is on your list of 5?