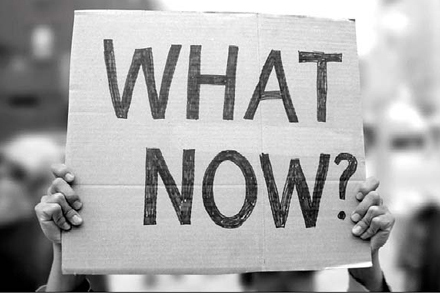 It seems that the entire world is in an uproar over the coronavirus right now. Last week, we gave you our simple recommendations to prevent the spread of COVID19. It seems that A LOT can, and will, change in one week's time...

While we stand by our previous recommendations, we are going to need to update them... You still need to wash your hands, get enough sleep, eat nutritious meals, and stay home (if you are sick). We may need to expand the last recommendation to include "Social Distancing." If you are unfamiliar with the term, social distancing is the idea of limiting exposure to large groups of people by preventing mass gatherings of people, especially in confined spaces. The NBA and NHL are both doing their part by suspending their seasons. Our government is closing schools and limiting travel to and from foreign countries and limiting cruise travel as well. All of these are done to limit the further spread of this pandemic.

The importance of Social Distancing is demonstrated in the GIF below. The fewer cases there are early on in this pandemic, the better chance our health care system to provide adequate care to all who need care, and more time that they will have to come up with better treatment options.


By Siouxsie Wiles and Toby Morris - LINK
The only other suggestion we need to make is to please consider the source of where you get your health information. There is so much false and misleading information on social media (and traditional media, for that matter). If you want further information please refer to known sources like the Center for Disease Control and the World Health Organization as they will be able to provide the most up to date, and scientifically valid information available on COVID 19.

In an effort to keep all of our patients safe and healthy in the wake of this pandemic, we have been working overtime to keep all of our equipment and tables clean and disinfected. Our staff is washing our hands and using hand sanitizer between every patient. While we are doing all that we can to prevent exposure in our office, we ask that you do your part too. If you are feeling ill please contact the office as soon as possible. We will gladly reschedule your appointment to a later date or time, so that we may do all that we can to prevent the spread of the coronavirus.

Thank you for reading my ramblings and for your understanding!

Please stay safe out there!


Movement is my medicine,