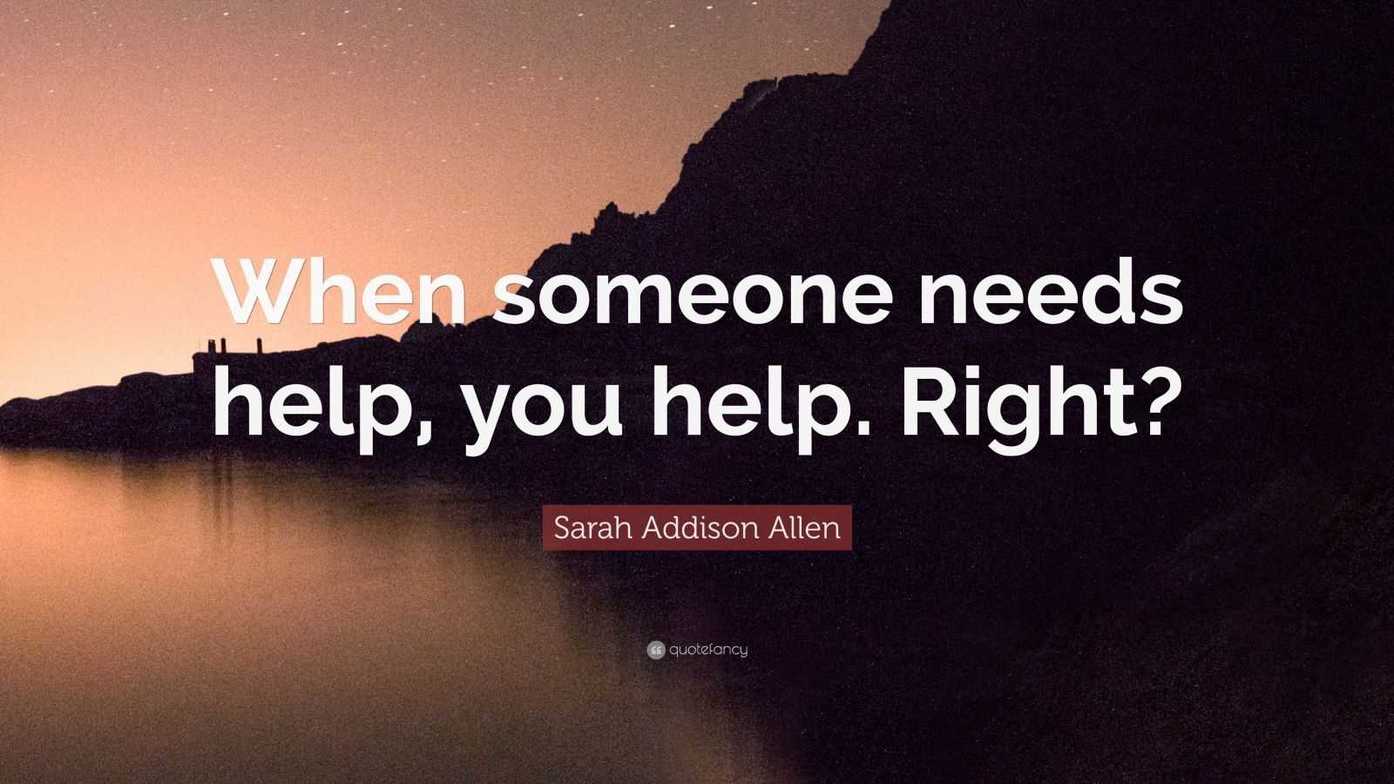 He Needs Our Help!
Late last week, a friend of ours posted that she had just received the best present for her birthday. On her birthday, she received word that an interpreter who had worked with her husband while he was stationed in Afghanistan was able to escape during the turmoil over the past couple of days. On her birthday, Iqbal and his family were finally able to reach American soil.

Rather than try to tell the story, I am going to share the text from the post that Lieutenant Colonel Chris Richelderfer posted on social media.

"
As many of you may already know, my interpreter from a deployment to Afghanistan in 2007-2008 has made it safely to America along with his family. Iqbal went on virtually every patrol my commander or I led and facilitated countless engagements with local leaders, at great risk to himself. After we left the country, he stayed on as an interpreter and eventually joined the Afghan Army's Special Forces.
Fast forward to August 2021, and Iqbal was the last Afghan Commander still fighting the Taliban with his men, surrounded on Kandahar Airfield and down to 1 or 2 magazines of ammunition per man, after the rest of the Afghan Army had laid down their arms. The saga of how he got off the airfield and to the US is something out of a Tom Clancy novel, and words cannot describe how grateful I am that he's safe and in the States.

But…the man is starting over, with almost nothing, in a brand new country. He, along with his wife and 5 children, became immigrants in America in the blink of an eye. What does a day laborer, turned interpreter, turned Afghan Special Forces Officer who speaks 5 languages but has no formal western education DO in America?

Many of us who worked with Iqbal are trying to give him a solid financial base to build on as he starts his new life here. If you have the means, please consider donating to the GoFundMe that's been set up."
I wanted to share Chris' story because this brave man, at great risk to himself and his family, did all that he could to return our friend (and countless other soldiers) home to his family. Now it is our turn to help him and his family.

If you are so inclined please consider making a donation to a GoFundMe that has been arranged by some of these soldiers to support Iqbal and his family. Here is the link if you would like to donate.
GoFundMe to Support Iqbal and His Family