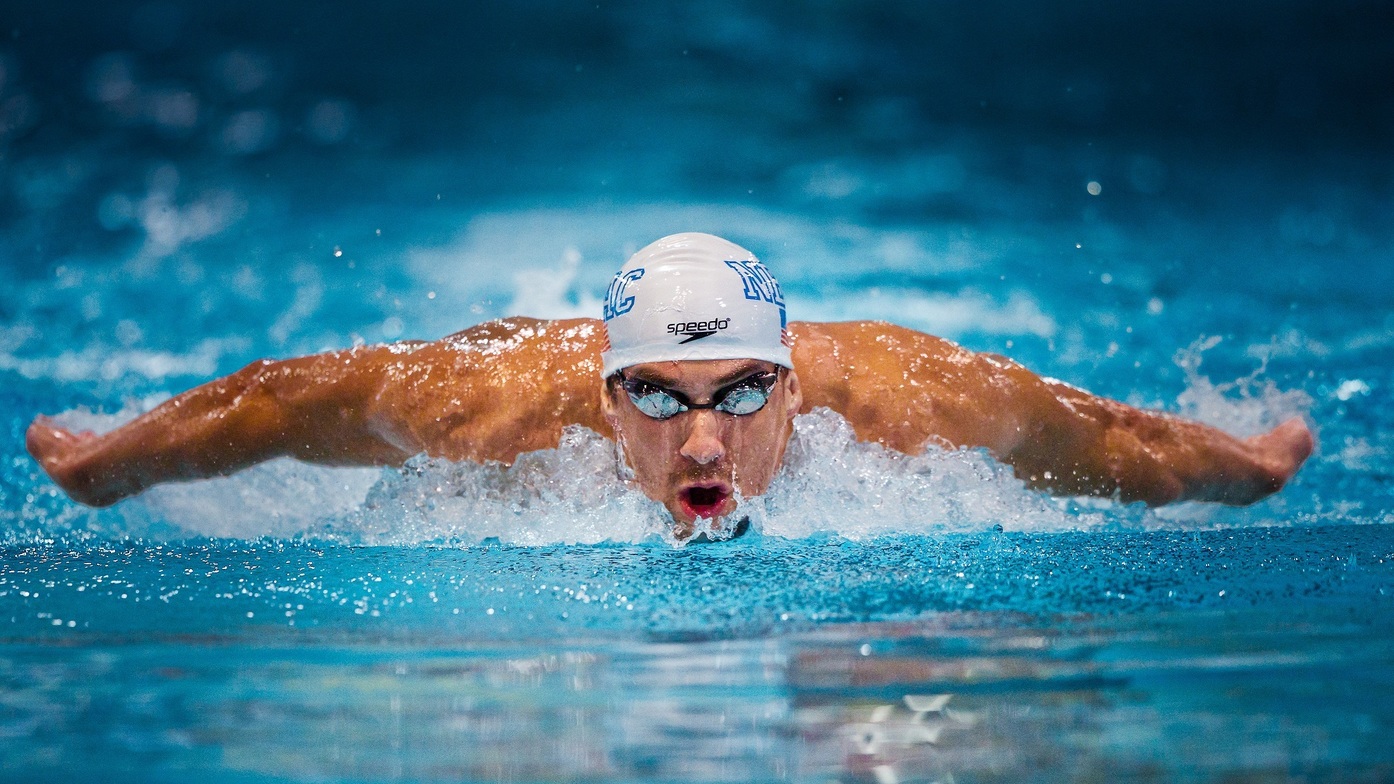 What Are You Watching???

I have to tell you that I LOVE this time of the year! Do you know why? Every night this week, I sat down at night and got to watch the worlds best athletes compete at their sport of choice! (The best part about it was that Carol didn't even ask me to change the channel once!) We have watched cycling, beach volleyball, gymnastics, rowing, and swimming. We have watched a lot of swimming…
Watching the success that Michael Phelps continues to have in these Summer Olympics has kept me glued to the television! So much so that I didn't even watch the Ravens game last night! (It was preseason, but for those that know me, you know how big a statement that is!) The comeback story that Michael Phelps is writing this week, is unbelievable. Don't forget that he "retired" 2 years ago, then decided to return for another Olympics to further improve his legacy.
So what can we learn from Michael Phelps' return to the his 5th Olympic Games?
Everyone gets knocked down from time to time, but what matters is how you get back up
Don't ever give up
People may tell you that you are too old to do something, but you don't have to listen to them
The only way you can reach your goals is commit to work toward them daily
We can all learn a little from the greatest Olympian of all time!

Movement is My Medicine,