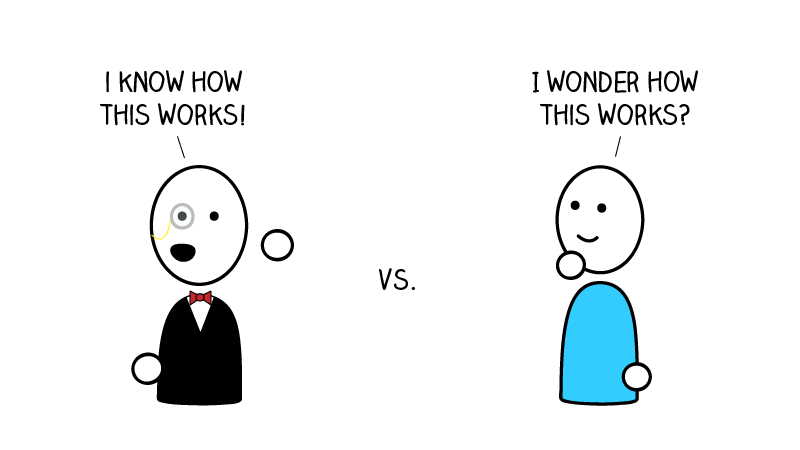 GYMS ARE FINALLY RE-OPENING!!!

We are so excited to be able to open our Freedom Strength classes up again starting on Monday! Are you excited to get back too? Slow down a little though. I want to remind you that we have to return to our gyms with a renewed focus and a beginner's mindset.
It is perfectly normal to be excited, but we need to make sure that we keep our expectations for our return to the gym in check. No matter how you have been training since the beginning of this pandemic, remember that when you reenter the gym your brain will change. You will most likely have access to equipment that you have not been able to use for several months. You will once again be surrounded by friends and their encouragement. You may have access to more weight than you have been able to use for the past several months. Maybe you have been using bodyweight movements at home and now you can return to your kettlebells or barbells. Most importantly, your brain will likely remember what you were capable of before COVID-19 shut the world down.

Most of us will have taken at least a small step backward in our fitness levels during this pandemic, and that is OK. Use this as an opportunity to work on technique as you begin this journey again, rather than focusing on what you were able to do just three short months ago.

Before you resume your training, establish a beginner's mindset. The beginner's mindset reminds us that we need to focus on learning and growth at all times. It reminds us to be patient in our own path. It reminds us that we are always, or should always be, learning. We cannot possibly expect to jump back in exactly where we were three months ago. Instead, be patient with your return. Be kind in your expectations of yourself. Be grateful for having the environment to push yourself again.
Shunryu Suzuki said "In the beginner's mind there are many possibilities, in the expert's mind there are few."

Focus on all of the possibilities and where they may take you on this journey!
Now it's time to get after it again!

We will be reopening our Freedom Strength VERY small group fitness classes again in July!

Let us know if you would like more information!
Movement is my medicine,