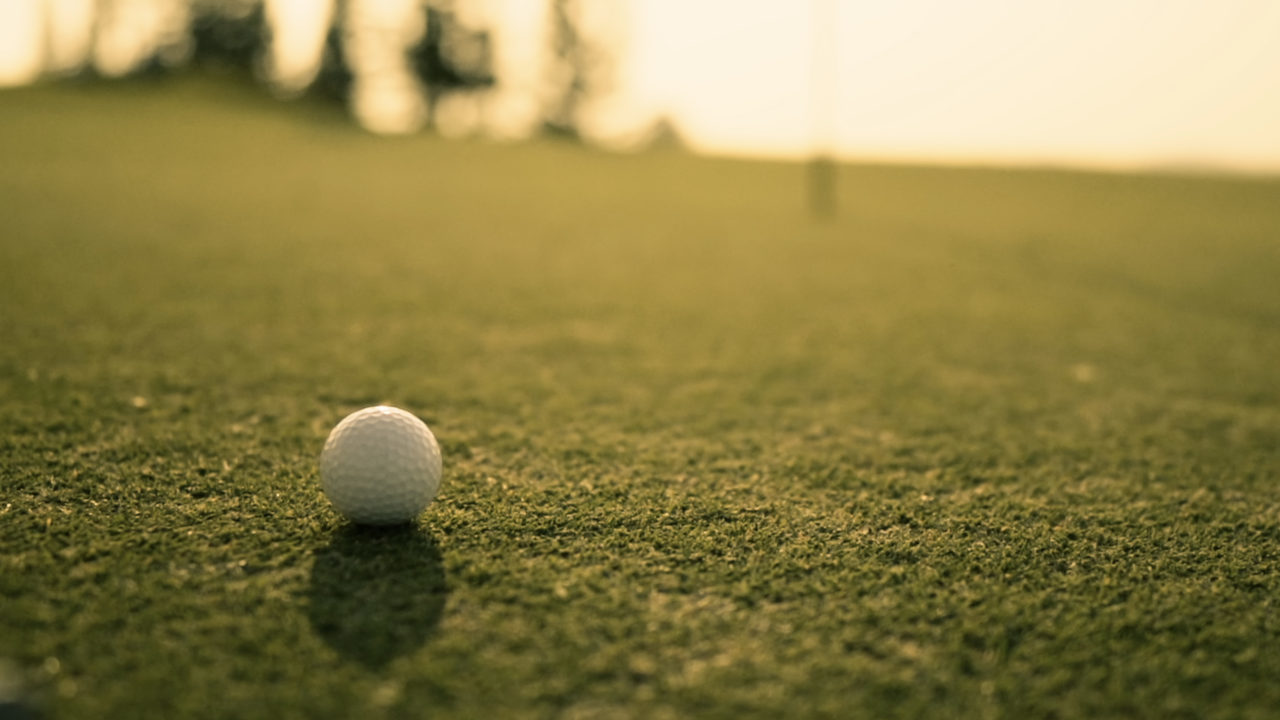 Why is it so difficult to make time?
Last week, I got a text from a good friend asking me what I was doing over the weekend. She said that her husband had been having a rough week at work, and needed to blow off some steam. She asked if I would be up for playing golf with him over the weekend. My immediate response to her was "YES! Just tell me when and where!"

I used to love to play golf and would play fairly regularly (yet still poorly) but recently have struggled to find the time. Regardless of how I played, I always enjoyed the fresh air and relaxation of a round of golf with some friends. After saying yes to playing, I realized that it had been nearly a full calendar year since I hit a golf ball. Not even at a driving range... Why had it been so long?

Before children, when I had some free time, I would get out once or twice per month. As our girls have grown up, and our schedule has gotten busier, I have really struggled to find the time to play. I found myself wondering - If it is something that I truly enjoy doing, then why am I unable to make time for it?

The only answer is that playing golf does not line up with my priorities at this time. There is no other reason. No other excuse. Our priorities dictate what we focus on. They influence our actions. They make our decisions for us, without us having to give it any thought at all. Not sure what your priorities are? Look at the things that you do. Especially the ones that are almost subconscious.

Right now, at this stage of my life, time with my family is the most important thing. Watching my daughters doing the things that they love is more important. Spending time with Carol is more important. As time passes, my priorities may shift again. That is to be expected. If they shift again I may pursue the game again the way that I had in the past, but until then I will always find time to squeeze in a round from time to time, especially when a friend wants to blow off some steam. Helping my friends will always be a priority too!

What are your priorities? Did any of them surprise you?