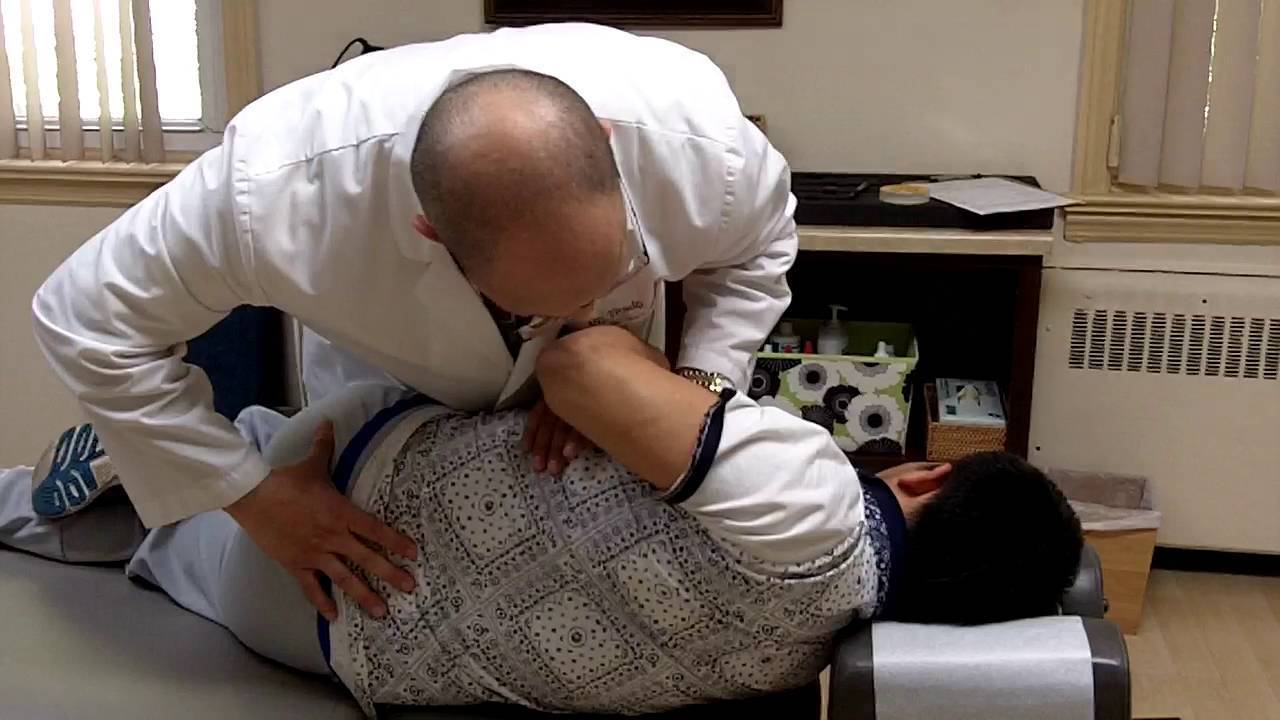 Manipulation vs. NSAIDS: Which One Should You Choose?
Earlier this week, a friend of mine shared a research paper in a Facebook group that is targeted at evidence-based chiropractors. I was not, at all, surprised by the findings, but I suspect that some of you might be. So I decided that I needed to share the information with you! (But I will try not to make it as boring as reading the whole paper... zzz...)

The paper was written about a double-blind, placebo-controlled study (widely considered the pinnacle of research approaches) that was done to compare, in patients with acute lower back pain, the benefits of spinal manipulation vs. benefits of diclofenac (a common prescription strength NSAID) vs. benefits of placebo treatment. Before we get ahead of ourselves here, which of those three options do you think that a Primary Care Physician (PCP) is most likely to advise his patient to do if they come to his/her office and complain of lower back pain? The most common recommendation from PCP's, when they have a patient with lower back pain, is NSAID's.
That is why this paper is so important!
The paper supported the idea that manipulation of the spine outperforms NSAIDs for treatment of acute onset lower back pain
. You might want to read that last sentence again in case you missed the take-home message. In this study, the authors found that manipulation was more effective than medication in treating lower back pain. So the next time you talk to a friend who is complaining about their aching back, what you think that you should say. My suggestion is that you should say "You should call Freedom Chiropractic & Rehab, they will help you!"

If you would like to read the summary of this paper
click on the link below.


Movement is my Medicine,