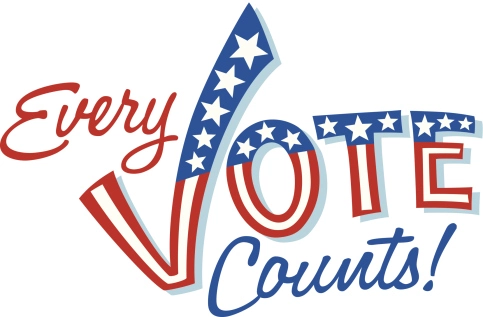 Voting is OPEN!
AND we would appreciate your vote because we were nominated for the best chiropractic office in Carroll County!

Our upcoming Presidential election seems to be a pretty heated and divisive topic, no matter where you look, people are talking about it. We know that for many it will be a difficult decision. Hopefully, this will be a much easier decision for you to make, and you will all take a moment to vote for us in our upcoming election! We promise that there will be no new taxes!!!

We would truly appreciate you taking the time to cast your vote.



Here is the link to cast your vote!
VOTE FOR FREEDOM CHIROPRACTIC & REHAB

Being nominated for this award got me thinking. I have always believed that when you do the right thing, then good things will happen. I have heard (and subscribed to) this theory for years and never really knew who was the originator of this approach. Now I know! Marcus Aurelius is! I have recently been reading his book Meditations and it is a very insightful look at the mind and mindset of the most powerful man in the world at that time.

Marcus Aurelius was the Emperor of Rome from 161 to 180 AD. That was a long time ago! Guess what he had to deal with during his nearly 20-year reign as Emperor... Military conflict, the Antonine Plague, and an unsettled economy. Does that sound a little familiar to you? That is still going on today! His private thoughts in Meditations (which he never anticipated being seen by anyone else) are still valuable and applicable today.

Since the onset of this pandemic, the stoic philosophers, and their combined wisdom, have played a huge role in keeping our family focused and moving forward. This lesson may be the most important thing that I learned from the book so far. If we continue to do the right thing, then good things will continue to happen!

If we have been able to help you and do something good for you, we would really appreciate it if you took a moment to help us!

Thank You In Advance!!!

Movement is my medicine,